Support Our Fundraiser for
MASSILLON JR HIGH & INTERMEDIATE SCHOOLS
Fundraiser Dates:
9/1/2022 - 9/15/2022
Online ordering is still available for continued fundraising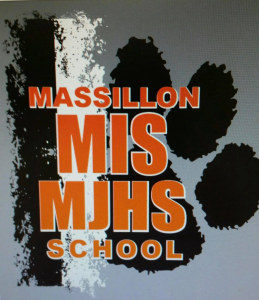 ---
About Our Fundraiser
Thank you for supporting PAWS PTO. PTO supports students in grades 4-8 at Massillon Middle School. PTO provides help with field trips, student recognition and rewards, and staff appreciation. Any donation to help us support our school is appreciated!
Fundraising Goal
$8,986.99 of $10,000.00
**This goal amount reflects online sales only**
Our Brochures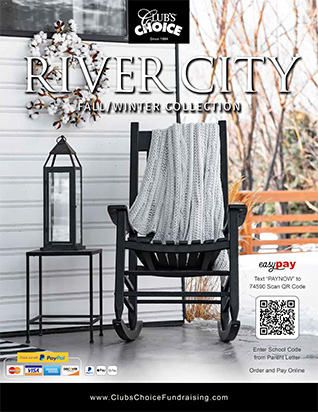 River City Collection
Our signature gift brochure with wrap (w/reversible rolls) & wrapping accessories. Specialized utensils, containers, recipes, & the latest innovations for the kitchen! Velvety caramel, buttery toffee, crunchy nuts dipped in milk chocolate. Delicious nut mixes, blended wax candles & rich gourmet mixes to warm the kitchen. Popular Pairings: Today's Favorites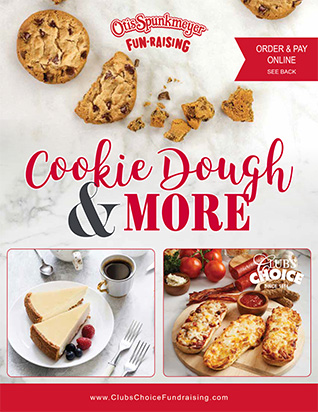 Cookie Dough and More
This turbo-charged program offers popular Otis Spunkmeyer cookie dough flavors + Otis muffins, 2 pages of hand-crafted pizza's + 5 additional Clubhouse Classic flavors + 3 flavor variety packs & so much more. Popular Pairings: River City