Support Our Fundraiser for
ROCKFORD ELEMENTARY
Fundraiser Dates:
3/21/2023 - 4/12/2023
Online ordering is still available for continued fundraising
Visit Our Website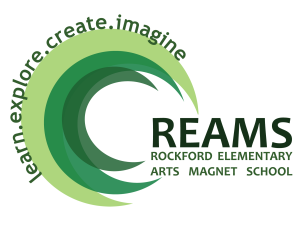 ---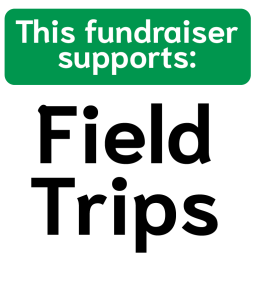 About Our Fundraiser
We are excited to team with Club's Choice in raising funds for REAMS Field Trips. We are asking for your participation because we count on these funds for the benefit of each and every child. Thank you for your help and support!
Fundraising Goal
$11,668.00 of $15,000.00
**This goal amount reflects online sales only**
Our Brochures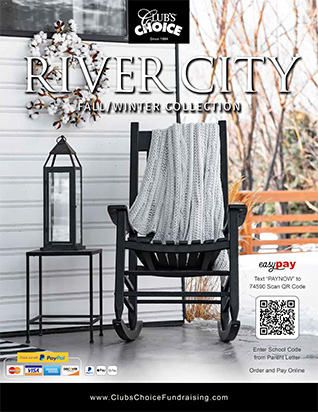 River City Collection
Our signature gift brochure with wrap (w/reversible rolls) & wrapping accessories. Specialized utensils, containers, recipes, & the latest innovations for the kitchen! Velvety caramel, buttery toffee, crunchy nuts dipped in milk chocolate. Delicious nut mixes, blended wax candles & rich gourmet mixes to warm the kitchen. Popular Pairings: Today's Favorites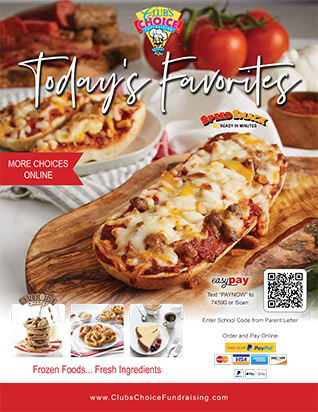 Todays Favorites
Our flagship program featuring our best-selling, exclusive products hand-crafted in our Wisconsin bakery that includes pizza's, cheesy breads and pre-portioned cookie doughs. We add in favorites such as cheese cakes, jumbo pretzels, Bosco sticks , Wisconsin cheese spreads and beef summer sausage. Popular Pairings: River City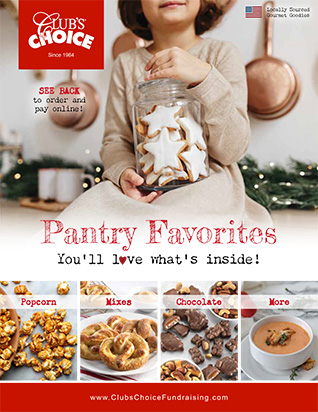 Pantry Favorites
The ULTIMATE dry food (no refrigerated shipping required), industry leading food program featuring gourmet chocolates, old fashioned fudges, gummies, dry mix soups, gourmet popcorn and nuts and snacks. Popular Pairings: Bakery Fresh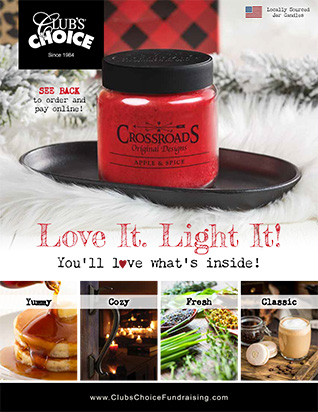 Love it Light it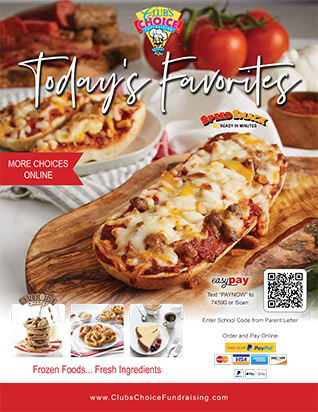 Todays Favorites
Our flagship program featuring our best-selling, exclusive products hand-crafted in our Wisconsin bakery that includes pizza's, cheesy breads and pre-portioned cookie doughs. We add in favorites such as cheese cakes, jumbo pretzels, Bosco sticks , Wisconsin cheese spreads and beef summer sausage. Popular Pairings: River City