Support Our Fundraiser for
INDIAN VALLEY MIDDLE SCHOOL
Fundraiser Dates:
9/8/2022 - 9/27/2022
Online ordering is still available for continued fundraising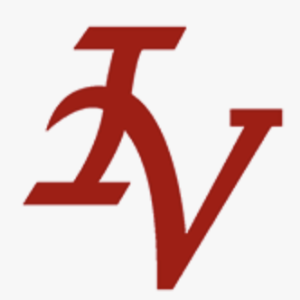 ---
About Our Fundraiser
WHEN SHOPPING FROM THE SITE: Click "SHIP TO SCHOOL" when shopping for frozen cookie dough that will be delivered to school. Click "SHIP TO HOME" when shopping for magazines, gift items and snacks that will ship directly to homes.
Fundraising Goal
$40,902.96 of $30,000.00
**This goal amount reflects online sales only**
Our Brochures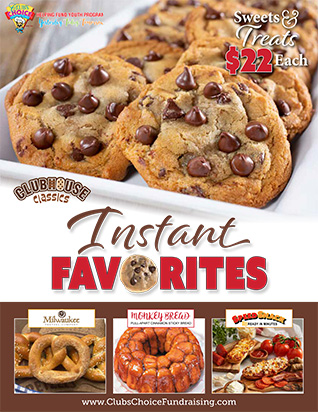 Instant Favorites
All $22 for simplicity this hit program offers 9 top Clubhouse Classic pre-portioned cookie dough flavors, healthy Boost-A-Roos ready-to-eat cookie dough, monkey bread, pretzels & healthy Speed Snacks. This is popular for "send the brochure home", online sales.