Support Our Fundraiser for HARVEY PTA!
Visit Our Website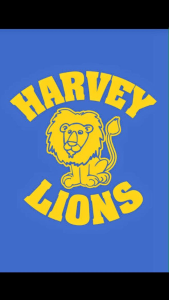 Fundraiser Dates:
10/30/2018 - 11/16/2018
-62 days left
Hear Our Story
Our Goal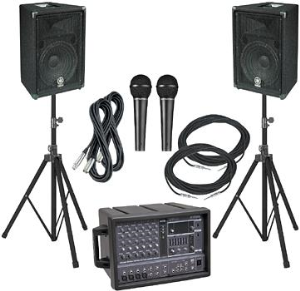 About Our Fundraiser
Hello Harvey Families! This Club's Choice Fundraiser is the ONE & ONLY fundraiser that will be going home this year (WE PROMISE) for our students to help raise funds through selling yummy Otis-Spunkmeyer cookie dough, pizza, soups, breads & snacks, along with our River City Collection of delightful wrapping paper, useful kitchen tools, & a variety of magazines. The funds raised will go toward a new sound system to be used for musical programs, talent shows, presentations, & more! We also would like to help purchase sports equipment for outdoor recess, along with new art supplies for our students, & assistance for class field trips! Thank you for your support to our Harvey Elementary little lions, albeit with a big ROAR! THIS IS THE TIME TO GET OUT THERE! HAPPY SELLING!
$2,128.00 of $5,000.00
**This goal amount reflects online sales only**
River City Collection
Our finest gift catalog yet! Great selection of kitchen and household items and gifts, gift wrap, chocolates and much, much more!
Click to View
Cookie Dough And More
Our frozen food shopper featuring Otis Spunkmeyer cookie dough, Auntie Anne's Pretzels and Club's Choice pizzas.
Click to View